End to end solutions for the professional wine market
Enterprise solutions
Noteable offers the world's most sophisticated suite of components for the professional wine market. Digitalising all aspects of tasting, event and club handling, competitions and award-shows, feedback to stakeholders and integration to print and social media.
We work in close collaboration with both Sommelier Wine Awards in London (SWA) and Bottlebooks in order to develop state of the art solutions.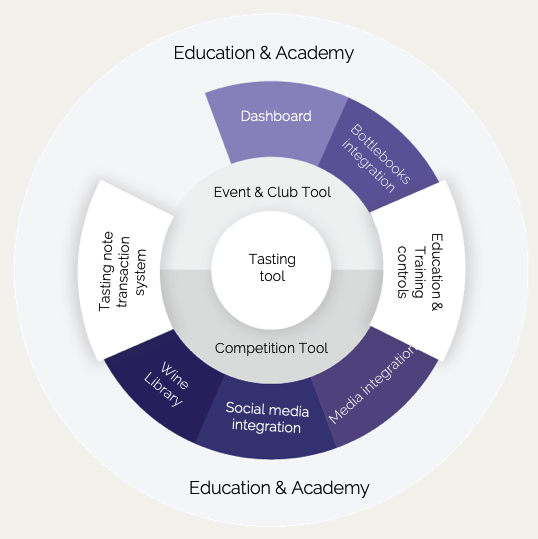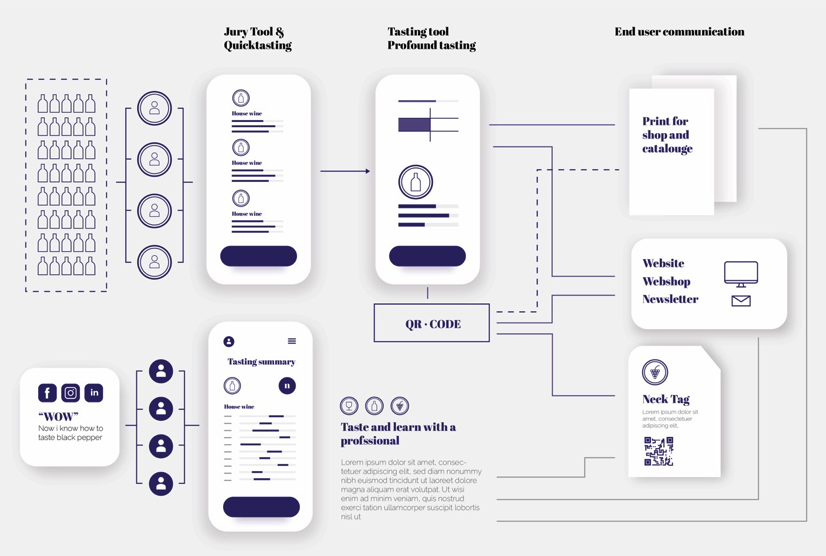 Event tool
Digitalise all of your touch-points at the event… The Event tool for wine fair optimise the convenience and the workflow and process at the fair. Via scancodes or neck-tags you are able to offer your visitor their personal tasting book, gather feedback and consolidate all insights from visitors to your exhibitors. You also have the opportunity to digitalise your wine catalogue via integration to print and social media.
Optimised workflow
Exchange of wine catalogue and exhibitor data, upload of wines, communication to visitors. Ratings and tasting notes. Feedback on user engagement.
Consolidation of data
Data consolidated with eg Bottlebooks in a closed loop and central data hub. Wines, users, visitors, ratings.
Valuable customer insight
Generate and store insights about your visitors, exhibitors, wines, tastings, ratings and behaviour. Profile your target audience in order to be more efficient in your future activities.
Optimal data exchange
Feedback from the rating of wines + Business contact exchange and exhibitor data. Distribution of data to stakeholders and media.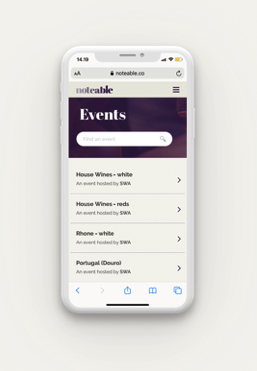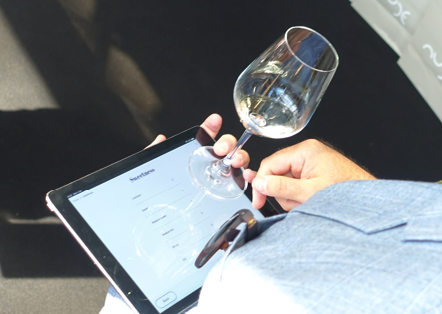 Competition tool
The Competition tool has been developed in close collaboration with SWA – Sommelier Wine Award UK. It is the perfect digitalisation of the entire workflow for competition and award handling.
Jury and Team administration
You can control and follow the jury members participating in the competition. Registration on arrival, and the ability to rearrange between teams if needed.
Wine group/flights overview
Perfect delegation of wines to each
Team of tasters.
Team Rating View
Team Lead option, to facilitate and conclude on behalf of the team. Flag a wine for head judge attention.
Head judge overview
All tastings in each team are consolidated in a dashboard then used for the head judge to follow and navigate through the entire event.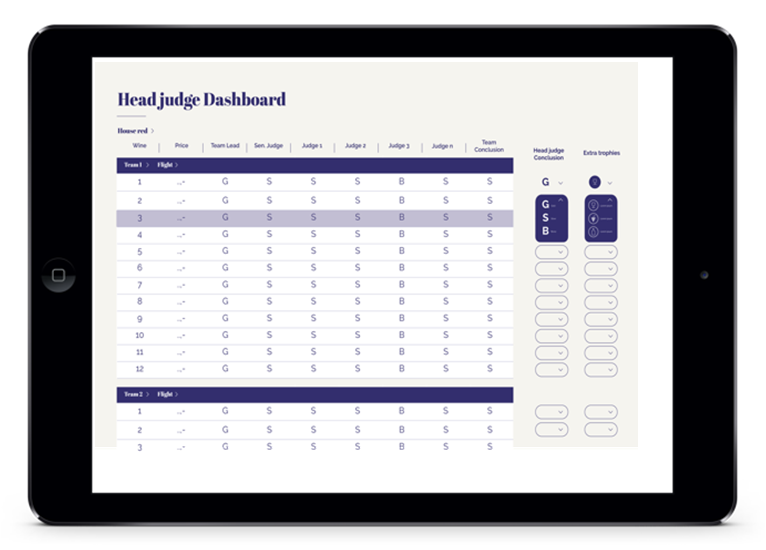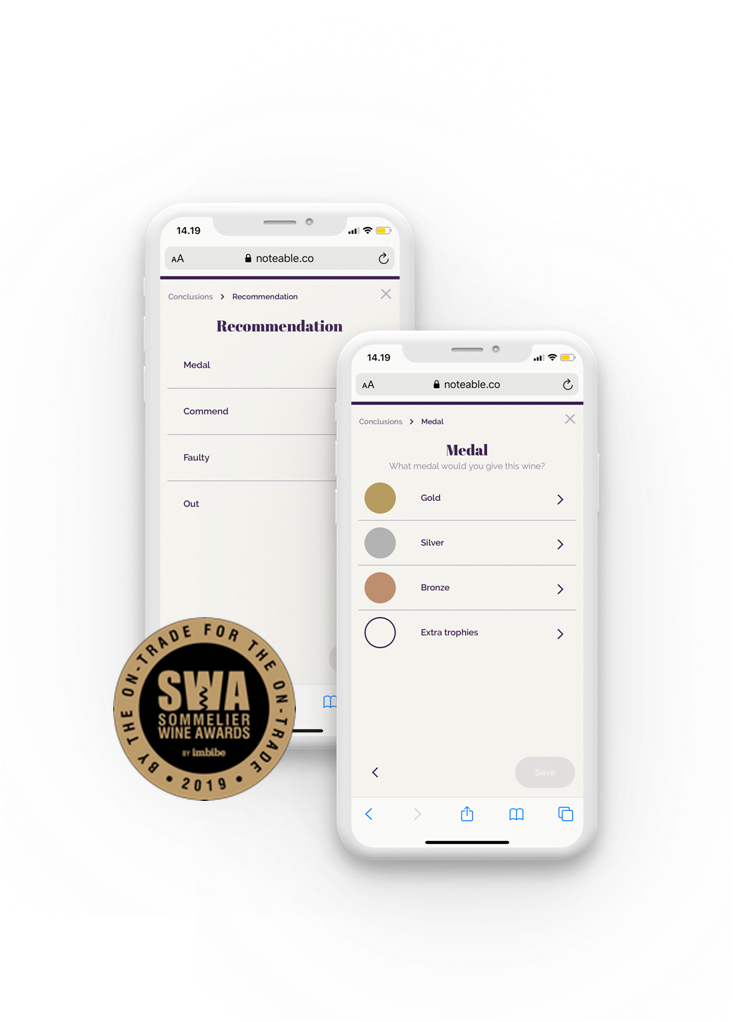 We're just a few clicks away
If you have an enquiry or questions, please send an email to [email protected] or fill out this form and we will call you back shortly.