Find us at these upcoming events
We are at leading industry events around the globe
Sommelier Wine Awards
Jury Days 2020
"Can you teach old dogs new tricks? You bet you can. And the Sommelier Wine Awards is going all-out to prove it. A selection of SWA's top judges got to grips with the new system last week and declared it an overwhelming hit, with taster after taster excited by the system's introduction…"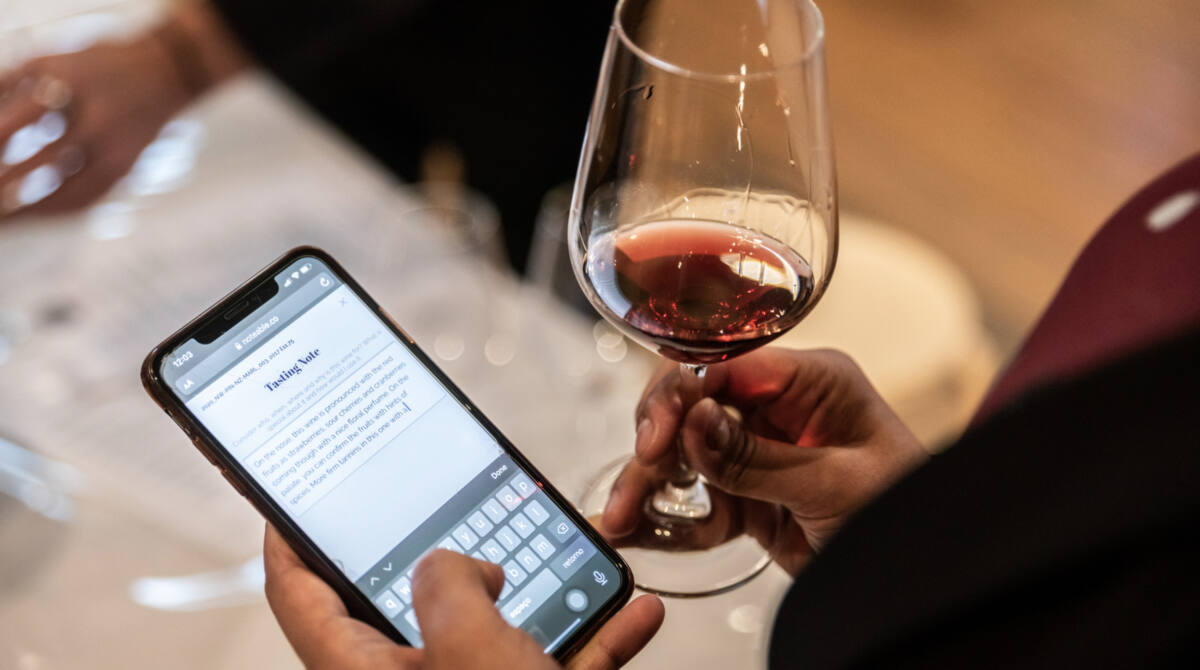 Responsive online tool for judges to score each wine, submit tasting notes and medal recommendations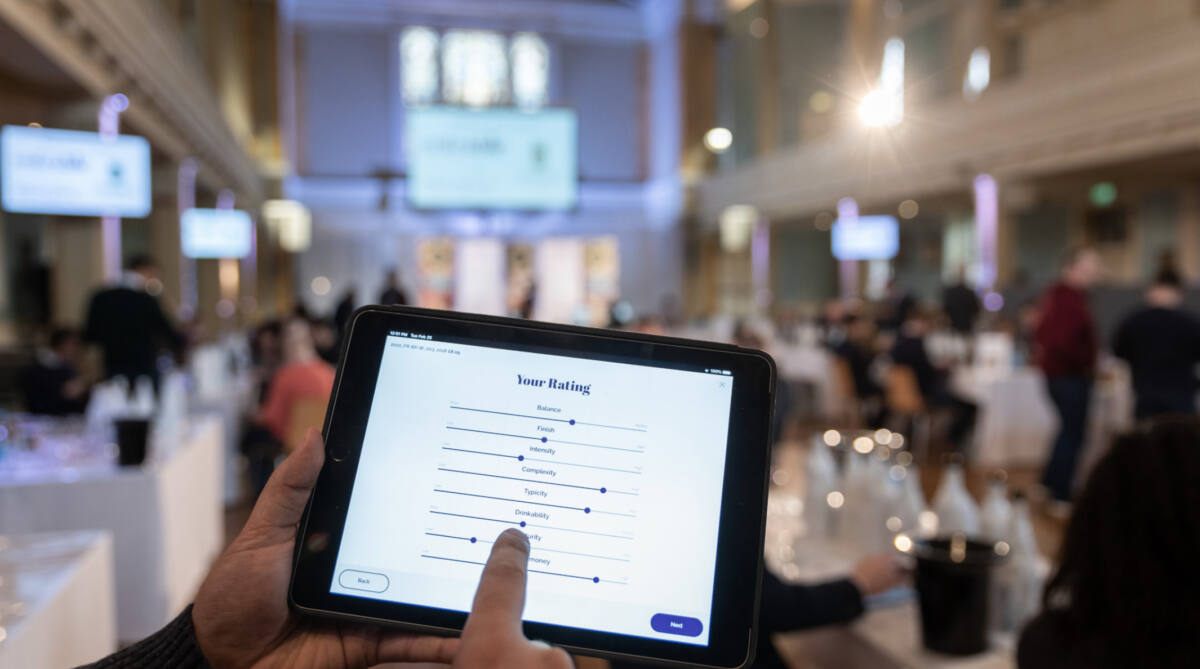 The only end-to-end digital solution for wine competitions worldwide, including integration to wine catalogues and other digital media.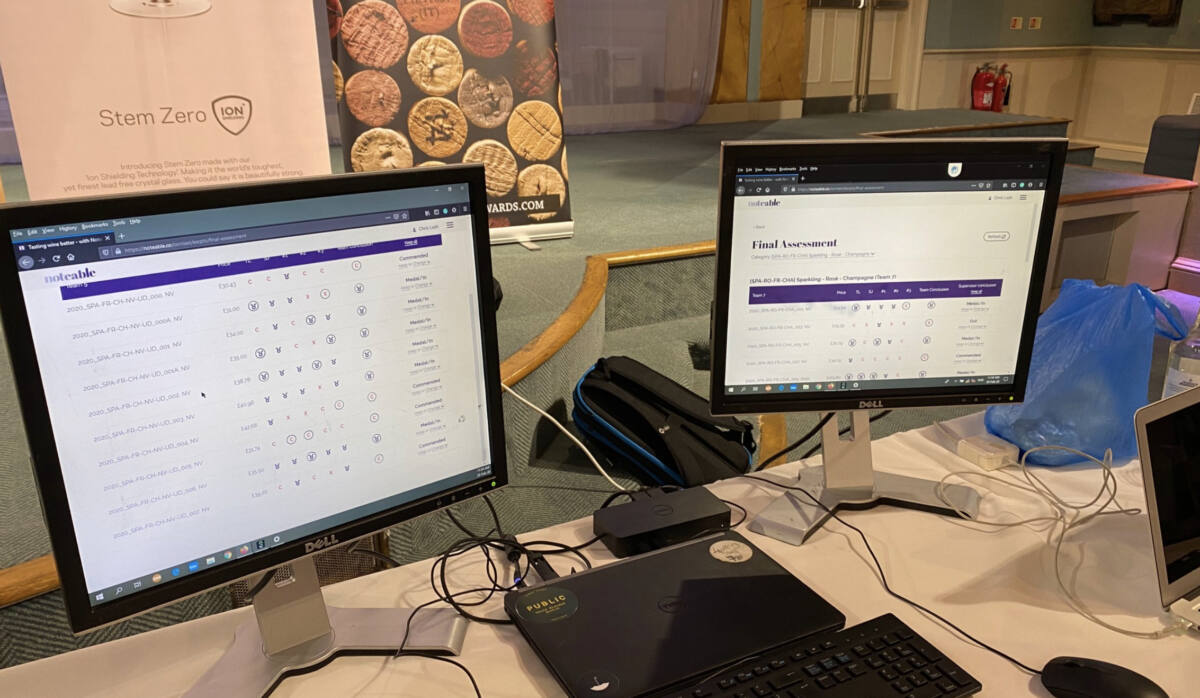 Real-time dashboard for head judges and supervisors to monitor and validate all data from the judging process.
Testimonials from the industry
SWA judges share their thoughts on Noteable
"Noteable is amazing. Because I can keep all my records. And usually when you taste so many wines you have a couple of them that stick in your mind because you are able to flag them out. I also think it's quite fast and quite easy to navigate and less tiring. It's quite straight forward."
"The new Noteable system for recording tasting notes at SWA is brilliant! The really clever thing about it is that it will make life easier both for first time judges and for old hands…I think it will lift our judging process to a new level."
For me Noteable is brilliant. I'm a left-handed writer so it has really helped me. I think it is easier, faster. I see that there is more communication, the communication is better with the team leader and I think it's more efficient.
"There will be no more clip-boards or hard to read text, and seeing all my judges' scores and tasting notes in one place will make assessing the wines much clearer. And I loved the scoring sliders!"
"Writing notes with a paper and pen might be tried and tested, but it's also really slow, inefficient and wasteful and I just felt there had to be a better way. Going from paper to online is a big move, but the time seemed right."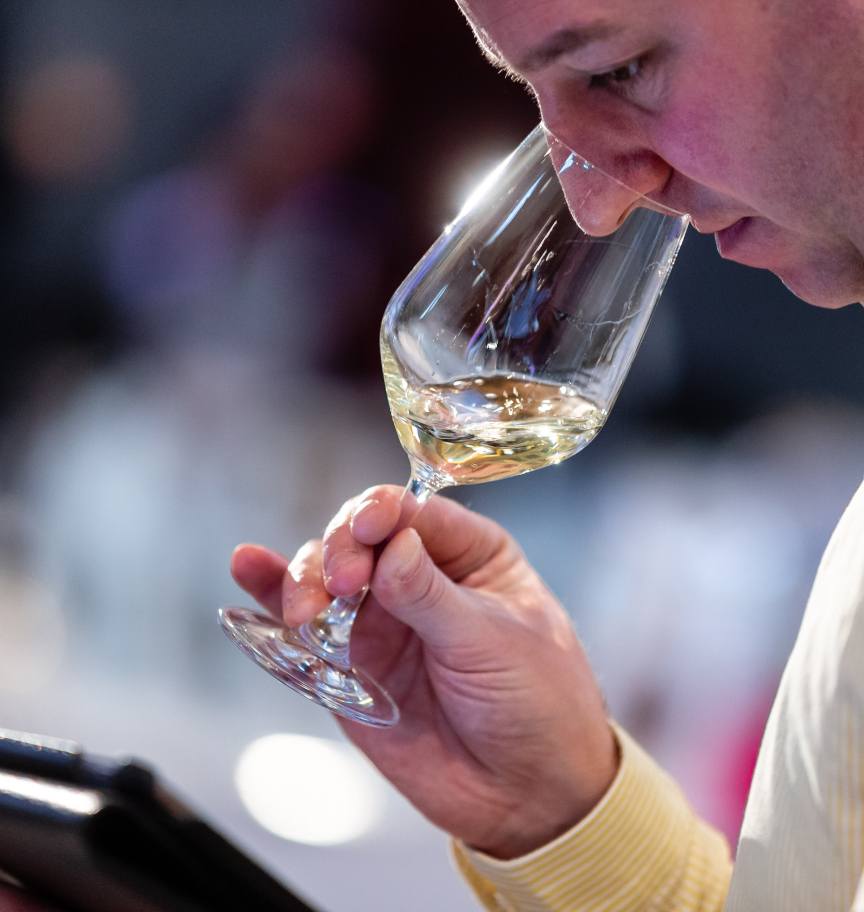 Contact us
Contact us to see how we can facilitate your needs
Noteable offers the world's most sophisticated suite of components for the professional wine market. Digitalising all aspects of Competitions, Awards, Fairs, Events and more,