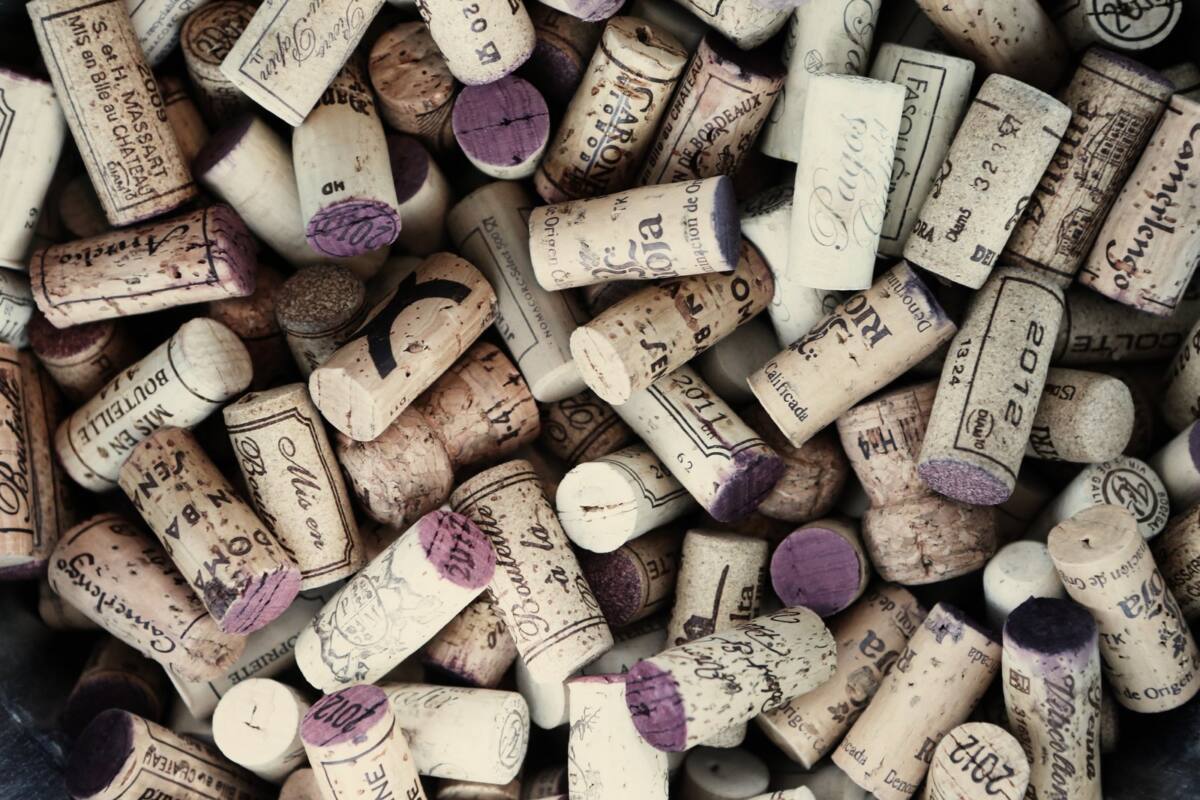 About Noteable
Read more about the team behind Noteable.
Noteable offers an entire ecosystem of digital tools for the wine industry. Go paper-free at your competition, wine fair or club event. Create tasting notes digitally, see tasting summaries and review your wine journal online.
Our Quick Tasting Tool and Profound Tasting Tool follow the tasting method by Wine & Spirit Education Trust (WSET) to cover balance, finish, complexity, terroir and many other variables – giving tasters a highly nuanced, professional and guided sensory experience.
We're also building a bridge between tasters and producers by offering anonymized data and tasting summaries to winemakers and importers, making previously unaccessible data and feedback a new possibility.
Founders
Noteable was founded in Denmark. We operate globally through a strong network and work with some of the highest ranked tasters in the world. If you are interested in joining our quest for better tastings, please reach out.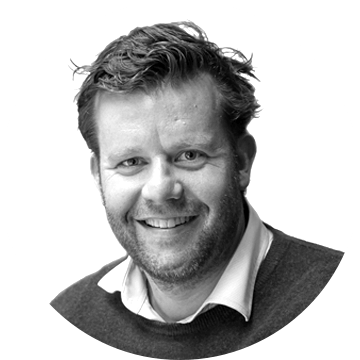 Liam Stevenson MW
Global Wine Solutions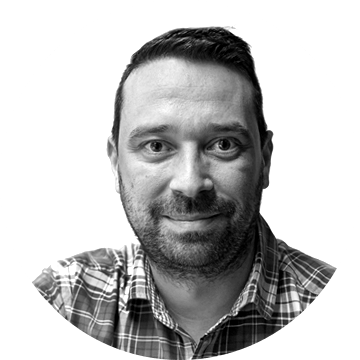 Claudio Martins
Martins Wine Advisor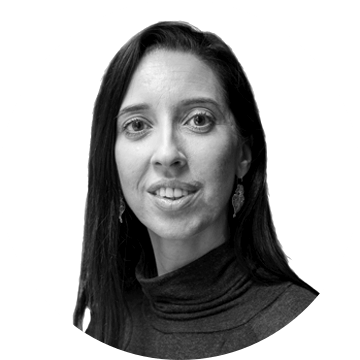 Micaela Martins Ferreira
Sommelier Wine Awards, Imbibe & Imbibe Live
Kate Hawkings
Freelance Writer/Consultant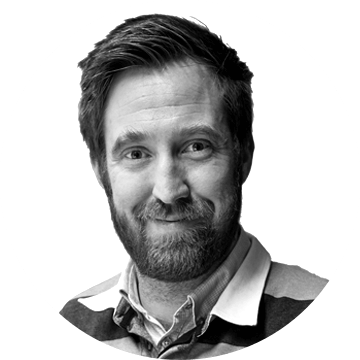 Tanguy Martin
New Street Wine Shop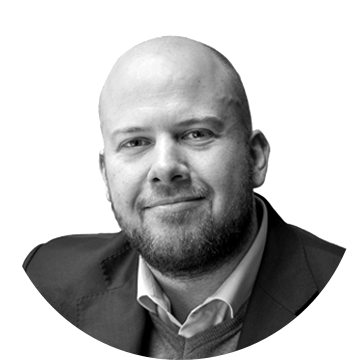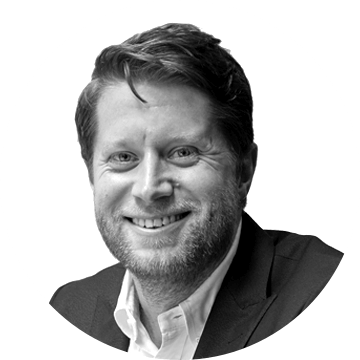 Nick Beck
Borough Wines & Borough Wines Imports