Tools for the whole industry.
A range of end-to-end solutions.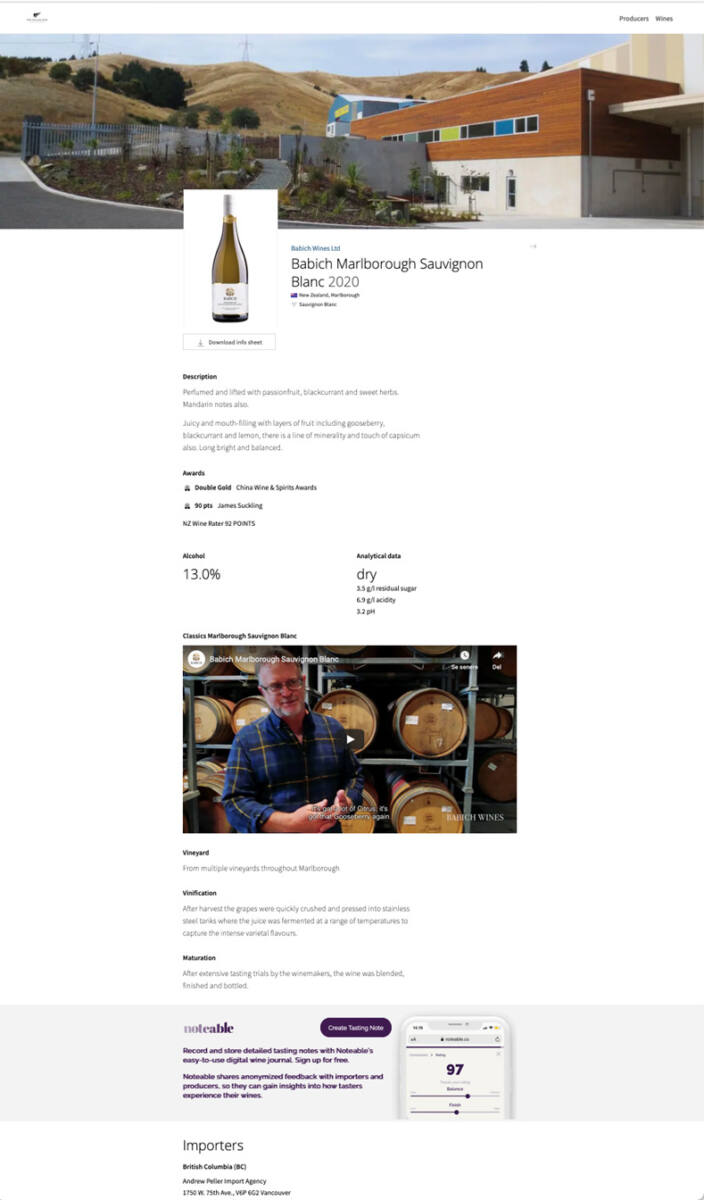 Get tasting data on your specific wines.
We partner with BottleBooks to offer producers and importers and end to end solution from data input in Bottlebooks to output of anonymized data on how their wines are perceived via aggregated our digital tasting data.
Data Feedback Tool:
Noteable Quick tasting tool directly integrated in Bottlebooks winedirectory to use in events and tastings etc
Anonymized feedback in a dashboard of your wine's tasting notes and tasting data – within Bottlebooks
A chance to glean insights from tasters digital wine journals
Gain a deeper understanding of how your wine is perceived
Go paper-free with digital tastings from all jury members.
An easy and sophisticated real-time tool for running a seamless competition.
Why Competition Tool:
Jury members submit tasting notes digitally
Real-time dashboard
Check-in jury members
Easily set-up flighting
Overview of all tasting notes for senior jurors
Manage team composition
Aggregation of results
Awarding of medals
Pull wine data in directly
Export data to partners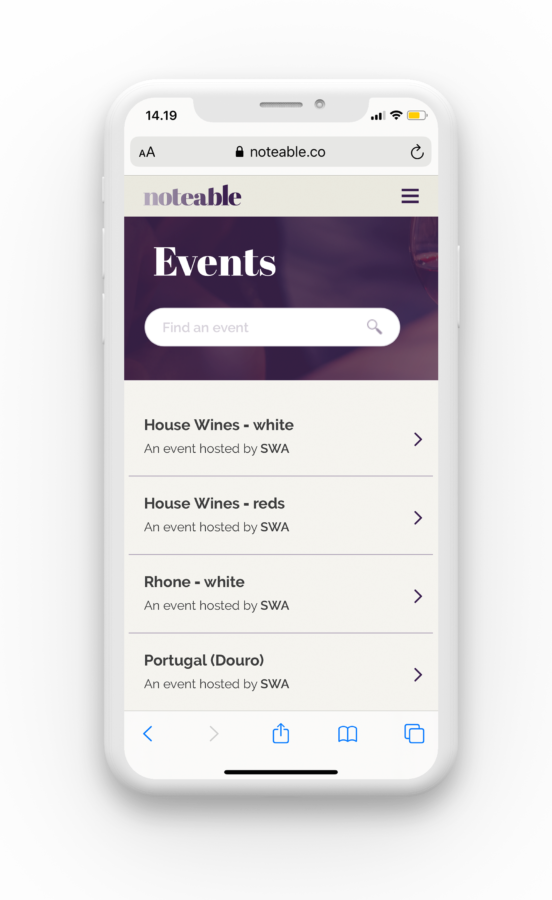 Optimize the Wine Fair experience
Our Event tool gives wine fair visitors, exhibitors and organizers a convenient and easy paper-free experience.
Why our Event tool:
Digitize your wine catalogue and exhibitor list
Integration with Bottlebooks and Sensible Wine Services
Add neck tag scanning
Visitors can use our Quick digital tasting tool to record tasting notes
Real-time dashboard
Consolidate feedback
Exchange anonymized data with your exhibitors
Explore our tools further.
See how our solutions may help you.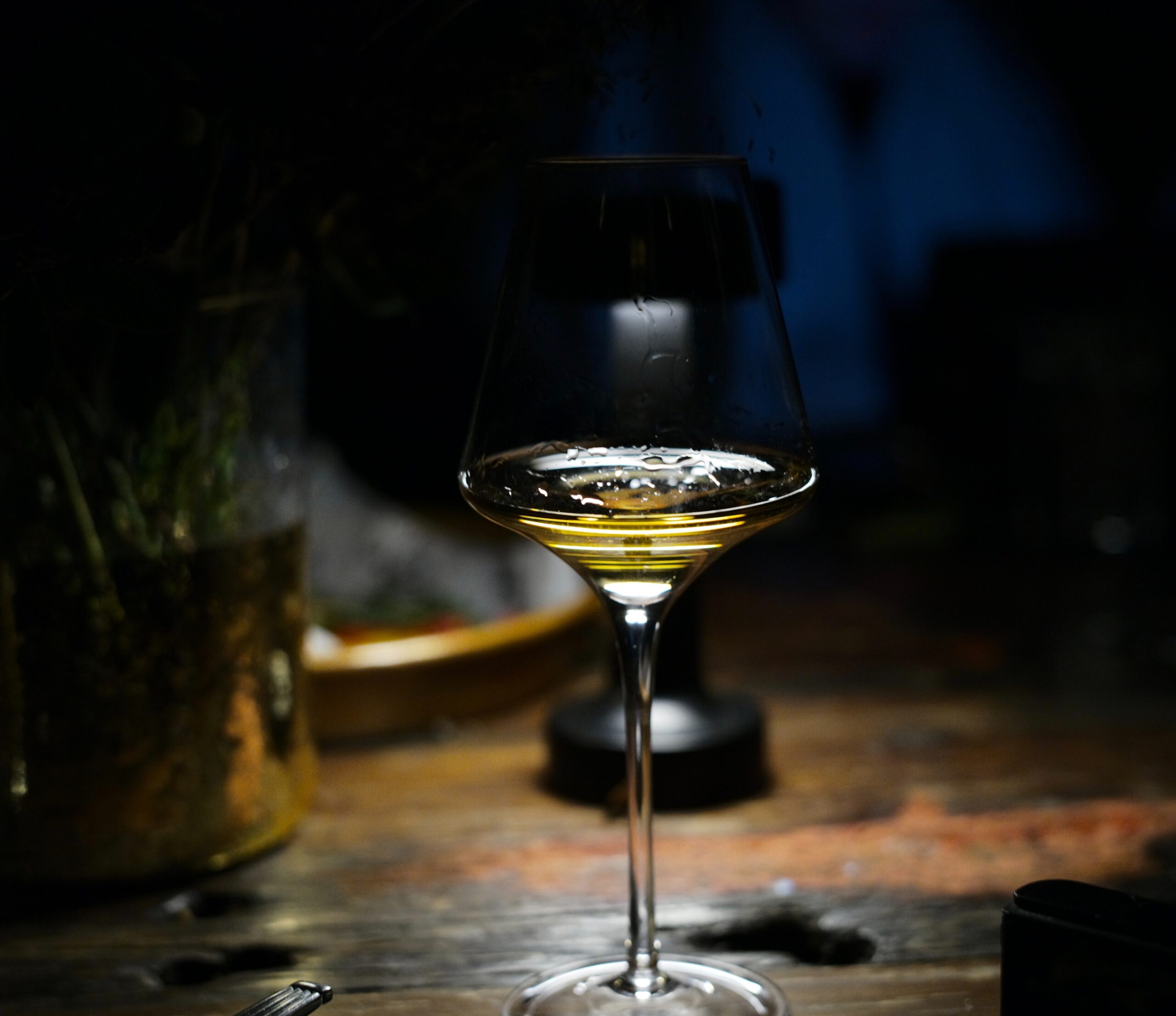 Data Feedback Tool
A BottleBooks partnership to offer insight to producers
Our Data Feedback Tool:
Dashboard of your wine's tasting notes and tasting data
Anonymized feedback
A chance to glean insights from tasters digital wine journals
Gain a deeper understanding of how your wine is perceived
Wine Fairs and Event Tool
Streamline Your Wine-Fair 
Our Event Tool:
Digitize your wine catalogue and exhibitor list
Integration with Bottlebooks and Sensible Wine Services
Add neck tag scanning
Visitors use Quick Tasting Tool to create tasting notes
Real-time dashboard
Consolidate feedback
Exchange anonymized data with your exhibitors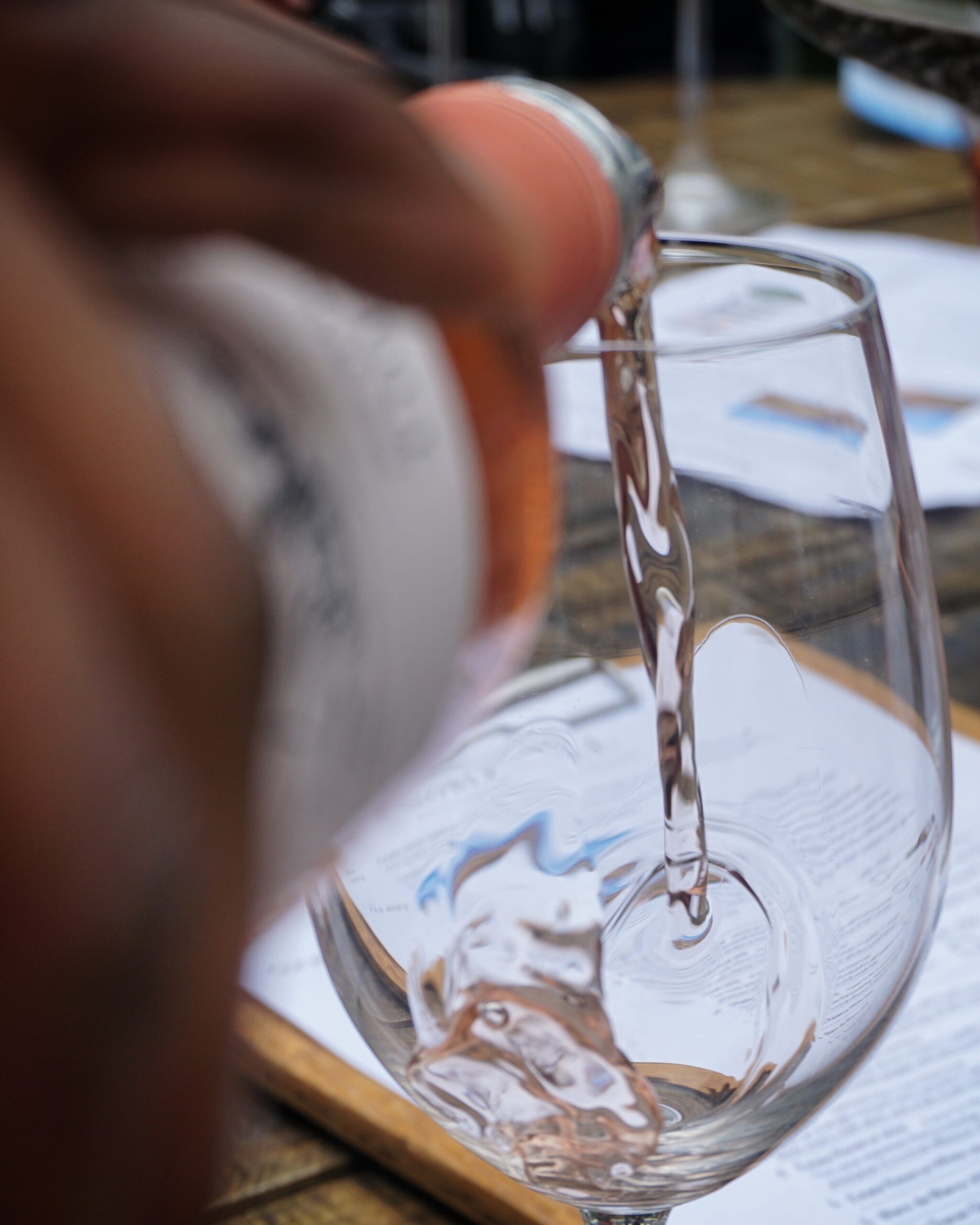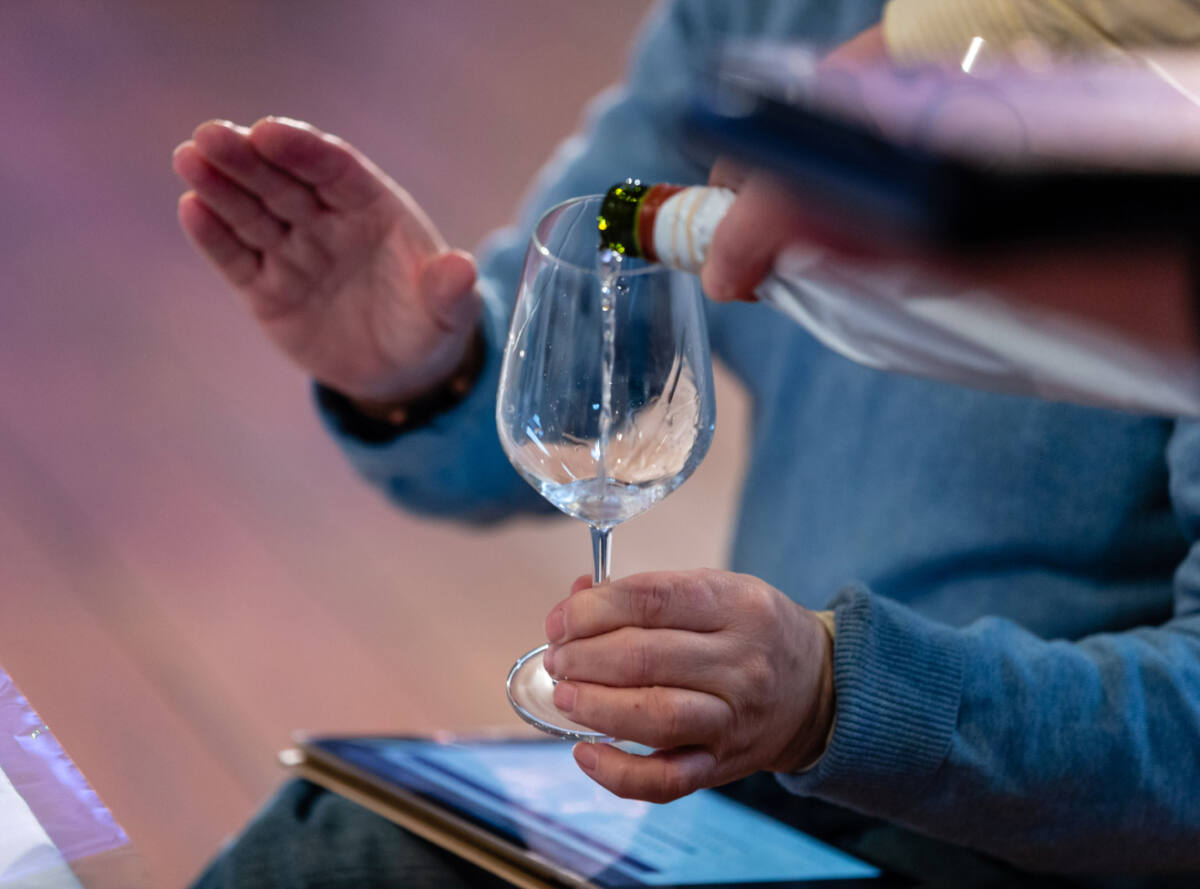 Competition tool
Digitise your competition flow
Our Competition Tool:
Jury members submit tasting notes digitally
Real-time dashboard
Check-in jury members
Easily set-up flighting
Overview of all tasting notes for senior jurors
Manage team composition
Aggregation of results
Awarding of medals
Pull wine data in directly
Export data to partners